THE BOOK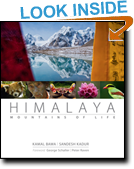 The Eastern Himalaya—land of Gods, of ancient mountain kingdoms, of icy peaks and alpine meadows—is like no other place on Earth. The life and landscapes of the region are as diverse, spectacular and fragile as the mountains themselves. Even today, these mountains hold many mysteries: unnamed species, primeval cultures and the promise of magical cures to heal all of humanity. Himalaya—Mountains of Life takes us on a journey of biocultural discovery, from the great canyon of Yarlung Tsangpo and the Siang Gorge in the east to the Kali Gandaki Gorge in the west. Along the way, Himalaya demonstrates through breathtaking imagery and words, why the preservation of this heritage is so important—not just for us, but for the future of all life on Earth.
AUTHORS
Kamal Bawa: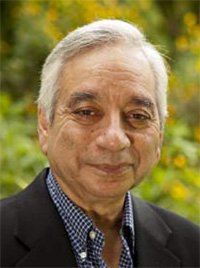 A Distinguished Professor of Biology at the University of Massachusetts at Boston, and President of the Bangalore based Ashoka Trust for Research in Ecology and the Environment www.kbawa.com




Sandesh Kadur: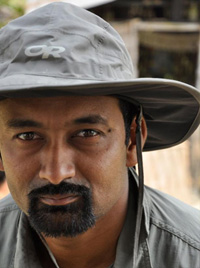 An award winning wildlife photographer and film-maker with a passion for conservation and education. He is a fellow of the International League of Conservation Photographers and Director of Felis Creations. www.sandeshkadur.com



REVIEWS
▼
NEWS
▼
List Price:
Rs. 3500
Pages:
308 pages
Publisher:
ATREE (Ashoka Trust for Research in Education and the Environment)
Year:
2013
Language:
English
ISBN:
978-1-61584-512-5
Dimensions:
12 x 11 x 1.1 inches
Binding:
Hardcover
PRESS PACKET
Download Brochure
Download Brochure Launch Schedule

Download Front Cover
Download Dust Jacket
Download Press Release

Download Sample Photographs from book
Download Author's Photographs

Download complete press kit which include all Brochures and Photographs
Download Now (33.5 Mb)
COMMENTS FROM READERS - ADD YOUR OWN!

From the plains of the Brahmaputra River, the home of the Great Indian Rhinoceros, up through the evergreen and coniferous forests to the alpine meadows, and finally to the sublime peaks and glaciers, this book celebrates scenic splendor and the glorious variety of plants and animals.

Panthera and Wildlife Conservation Society

The text and photographs of this book capture the sheer beauty of the Himalaya at every scale, from the intricate detail of a moth's wing to the sweep of vast alpine landscapes.

Chairperson, Arghyam

Through the combination of visual and textual material, readers will be able to understand the richness of Eastern Himalayan life and the importance of conserving it—both for its own sake and because it collectively forms the basis for continued human existence.

Missouri Botanical Garden
SUPPORTED BY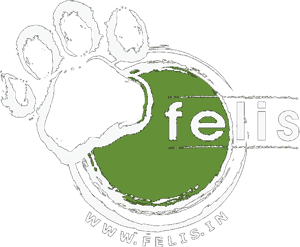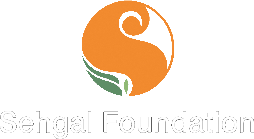 RELATED PRODUCTS
SAHYADRIS on your iPad
Available on iTunes Store
SAHYADRIS
INDIA'S WESTERN GHATS
A VANISHING HERITAGE